Watch
Sneak preview of @djkdef's FUNDAMENTALS REMIX ft @thequartermaine & @herfavcolor. Those chops are crazy.
Old Grap Luva and Flex Mathews basement footage
http://www.youtube.com/watch?v=Uy2XsbfH19c&list=UUcid48fdEl0zlC3t8VwPHUw&index=1 http://www.youtube.com/watch?v=InZIfL15Ifk&list=UUcid48fdEl0zlC3t8VwPHUw&index=2 http://www.youtube.com/watch?v=6gSRBrr4d88&list=UUcid48fdEl0zlC3t8VwPHUw&index=3
Watch
Coming soon on @kevbr0wn's Low Budget Records (iPhone vid / test press)
1 tag
Watch
This record mixes itself.
Watch
iPhone vid. New KEV BROWN @kevbr0wn vinyl coming soon (next week in our shop).
Watch
Test Pressing. @djkdef ft @herfavcolor from K's Exhibit 12" EP. This drops in April, right after 1MB…
USPS increases delivery rates, puts the squeeze on... →
We're just giving you guys some info on why the INTERNATIONAL shipping rates in our store have increased.  While the USPS increase is something we have little control over, we are working hard to revise/update the postal data and correct any shipping errors in our shop.  To anyone who grabbed (or grabs) 2 copies of the new K-Def LP in our store; IF you are charged more than the actual...
1 tag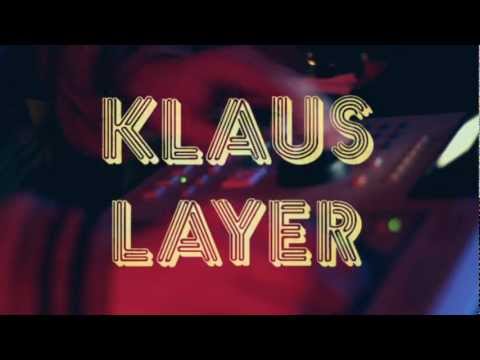 Watch
K-Def got the jazz …  Here's a quick iPhone video / snippet with another look at K's upcoming ONE MAN BAND album (Redef, 2013)
Watch
K-Def (@DJKDEF) checking out test pressings of his upcoming One Man Band lp.
New Stuff
Threw some new items in the shop and restocked a few rarities (from the vault): http://www.redefinitionrecords.com/collections/quick-restock-temp This is our final release for 2012.  BIG Thanks to you all for the support over the past years.   We're looking to keep it going and growing into 2013 with a lot of great new records. NOTE: This is not the last post of the year. We have some...
Redef Restock
Tonight at Midnight EST: Small / Limited Restock of some out of print and in demand items, along with a new Kev brown 45 (Always / Albany) in the redef shop.